PROFILE
JaP architects ltd is an architectural and engineering firm, which is based in Zlin and Prague. We provide a comprehensive range of services in the field of urbanism and architecture. Your satisfaction is guaranteed by our long-time experiences and know-how.
The company Atelier P was established by Ing.arch. Jan Prehnal in 1992, after he became independent. Later, Atelier P was transformed in the limited company JaP architects.
Our goal is to create architecture, which respects the ideas of clients. The most important thing is, when architects and clients are working together, when they find creative and conceptual solution, than both sides are satisfied. In the field of civil engineering, we can provide complete project work, i.e. investment balance, primary proposal to implementation of the project.
Our team consists of qualified experts and engineers in specialized fields. We focus on top processing projects with respects to the environment and compliance with the latest standarts and innovative practises.
CEO,
Architect, ČKA 1222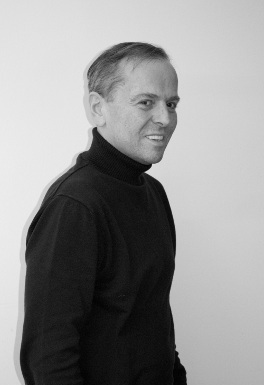 Ing Arch. Jan Prehnal
1955, Zlin
Construction Engineer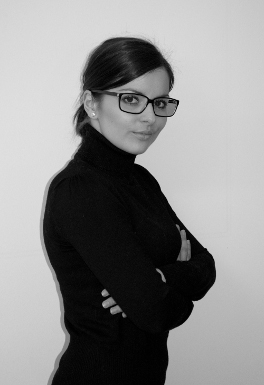 Ing Edita Vajdakova
1982, Zlin
Architect, Project coordinator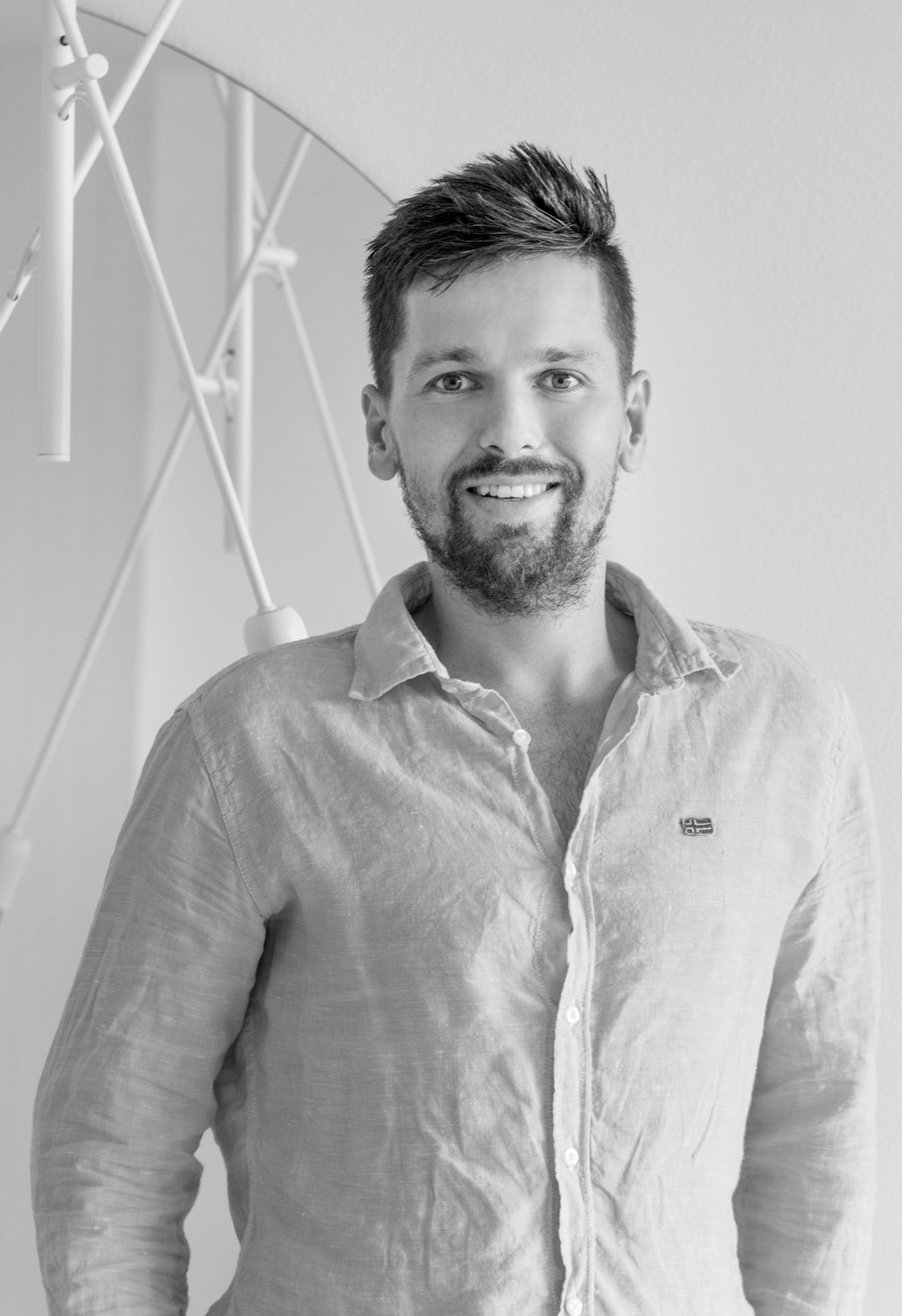 Ing Arch. Jan Prehnal
1987, Zlin